A few things we're great at
Embrace the instant web contact center solution.
Create an account and start your contact center immediately. It is FREE!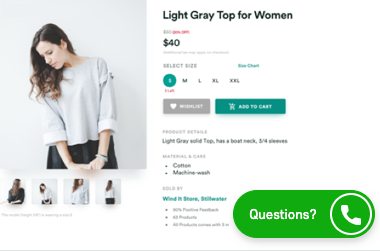 Place a click call widget to your eCommercial websites, individual clinic websites, restaurant websites, professional agency websites and any other kind websites and allow your customer to call you very easily.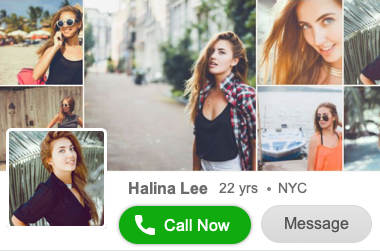 Place a call button to the user profiles of your community websites and allow your site members to call each other without know each other's phone number. No matter what fields of your business you are operating on.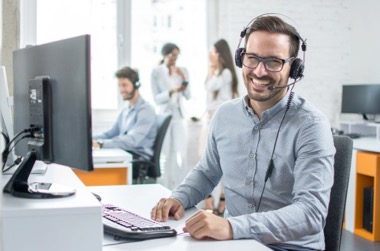 Customer Service Hotlines
Create your own IVRs, call queues without any hardwares or servers. Your customers are able to call your customer service via a call widget on your websites or call with a traditional telephones.
My friend helped me to save money
5 years ago my friend, the CEO of ThisCallButton told me his web contact center idea, at that time I was thinking that this guy just as always, telling things, he would never make it real.
Than 1 year later, he sent me a link, very impressive! A real product came into my eyes! I was very excited and soon I installed his widget to my eCommercial site. 4 years past, it was just like yesterday, this product helped me to save more than 20K USD, and reached 2X more customers! Thank you, my best friend!
Sign up now!

It will only take a minute